USB to LoRa Data Transfer Module
USB to LoRa Data Transfer Module, Based On SX1262, Suitable For Data Acquisition In Industry And Agriculture
SKU: 24513
Part Number: USB-TO-LoRa-LF
Brand: Waveshare
Package content:
USB-TO-LoRa-LF x1
Antenna (423~443MHz) x1
USB To LoRa Data Transfer Module
SX1262 Solution, Driver-Free, Multi-System Compatible
Supports Multiple Operating Modes, Portable And Easy To Use
Suitable for data acquisition in industry and agriculture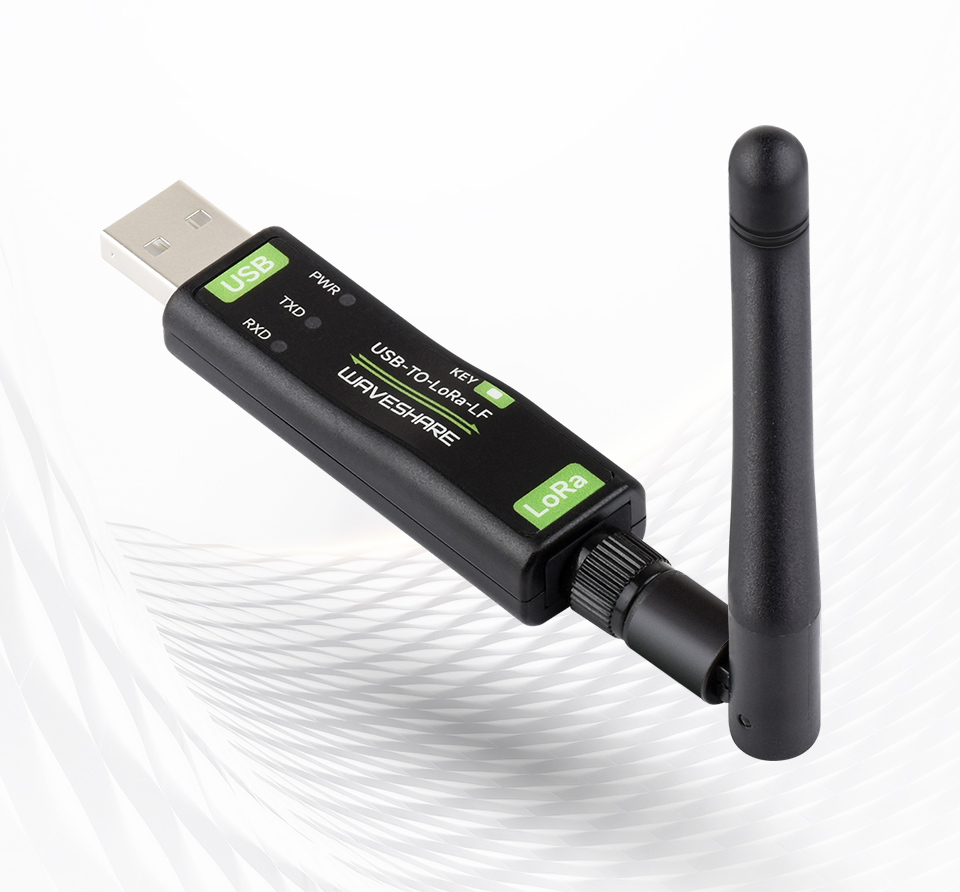 Features At A Glance
The USB-TO-LoRa-xF is a wireless data transfer unit with USB interfaces based on the SX1262 module. Adopts LoRa Modulate and Demodulate technology, with the advantages of anti-interference and long-distance communication (up to 5KM). Supports point-to-point, point-to-multipoint, relay network, AES, etc. Compact size and easy to install, suitable for the wireless data transmission and device control of industry standard or non-standard user protocol
– Adopts LoRa Modulate and Demodulate technology, anti-interference and long-distance communication
– Adopts the original SX1262 chip, with -148dBm reception sensitivity and 22dBm emitt power
– Supports preamble detection, with CRC, automatic packetization, 960 bytes cache functions
– Supports LBT sending, RSSI output, AT command configuration
– AES communication to ensure data transmission security
– Supports multi-level relay networking to increase the wireless communication distance
– Supports host configuration and firmware upgrade (support firmware customization for batch order)
– Comes with online development resources and manual
Specifications
APPEARANCE
Interfaces
USB Type A
SMA-KE female connector: 6dBi omni-directional antenna × 1
Enclosure
ABS case
Dimension
56.40 × 18.40 × 12.52mm
WIRELESS PARAMETERS
Frequency Band
Sub-GHz (410~510MHz, 850~930MHz)
Signal Modulation
LoRa
Encryption Type
AES128
Emit Power
+22dBm Max
Reception Sensitivity
-148dBm
SERIAL PARAMETERS
Baud Rate
1200 ~ 115200bps
Parity Bit
None, Odd, Even
Data Bit
8 ~ 9 bits
Flow Control
N/A
ENVIRONMENTAL REQUIREMENT
Operating Temperature
TCXO version: 0 ~ 85℃
XTAL version: 0 ~ 50℃
Humidity Range
5% ~ 95% relative humidity
Primary Function
Supports USB To LoRa

The LoRa Spread Spectrum Technology
Compared to traditional communication, LoRa Chirp Spread Spectrum (CSS) and Frequency Hopping Spread Spectrum (FHSS) technologies greatly improve the performance of long-range communication and anti-interference, widely used in military and industrial communication fields.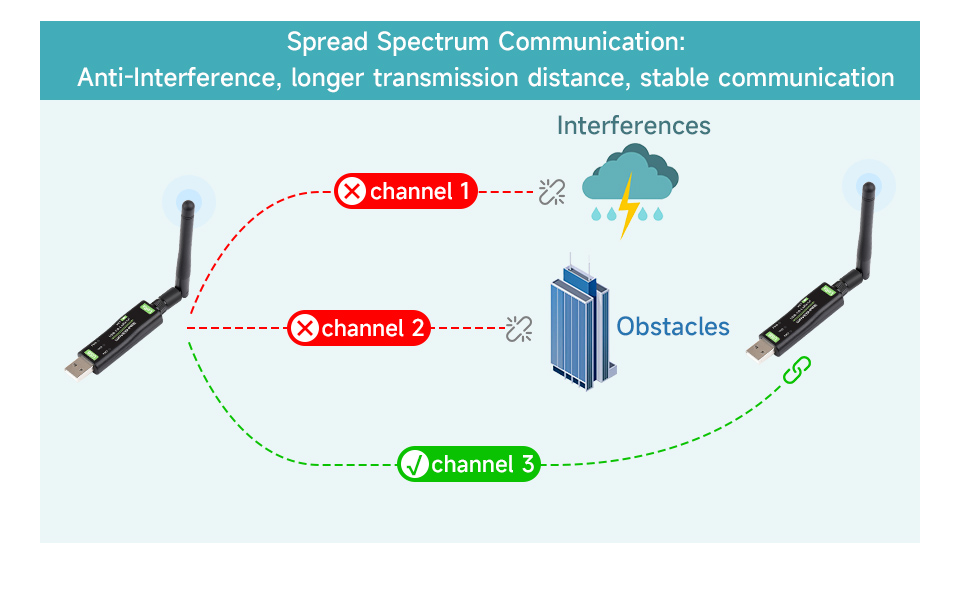 Multiple Communication Methods
Can Be Set Via Software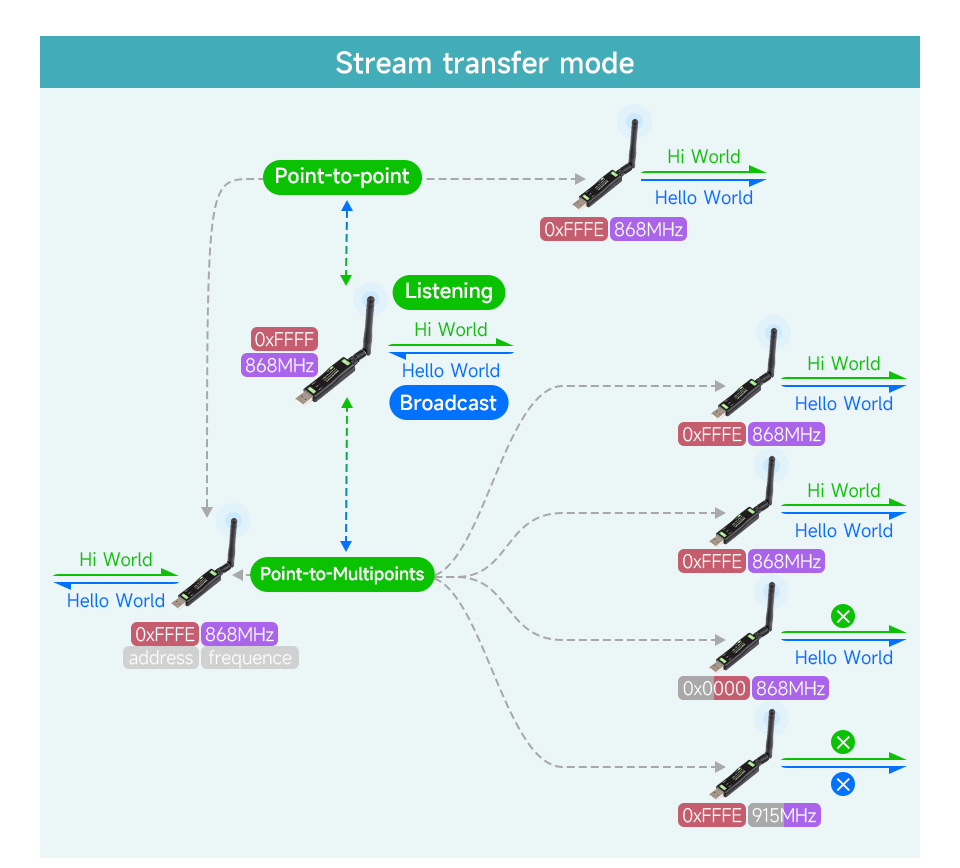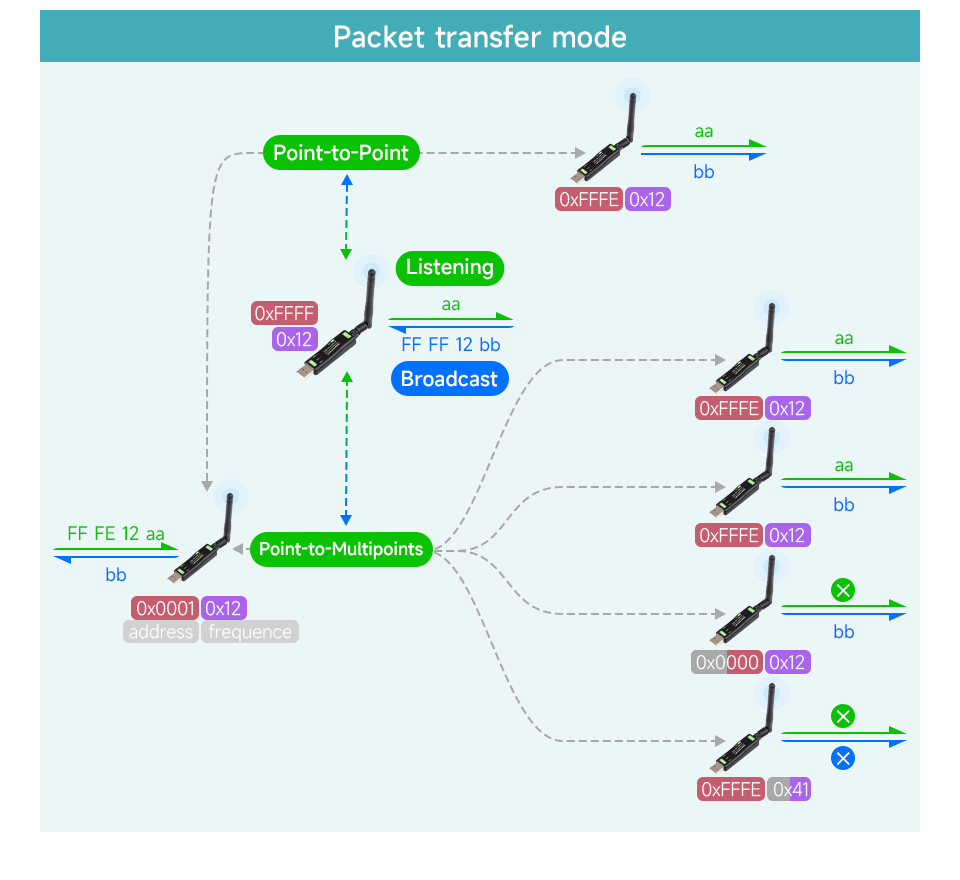 Relay Networking
The Radio Station Can Realize Multi-Level Relay Networking, Suitable For Ultra Long-Range Distance Or Complex Environment Networking Communication, Allows Multi Networking On The Same Region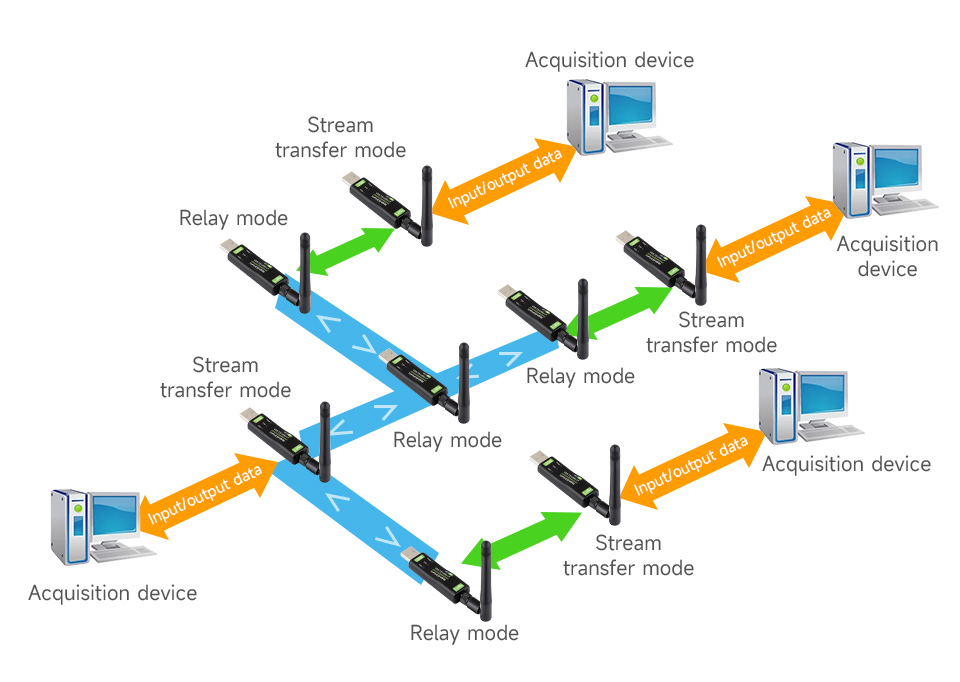 AT Command Mode
Users Can Query The Current Status Of The Module Or Set Parameters By Sending AT Commands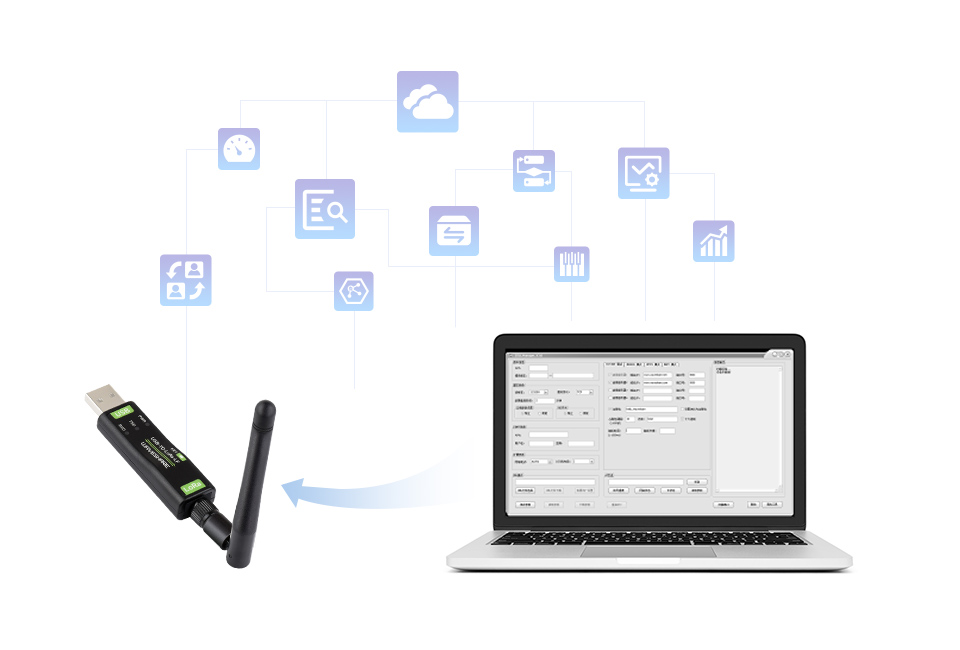 AES Communication
The Secret Key Is Writable But Unreadable, The Devices With The Encrypted Transmission Enabled And The Same Key Can Communicate With Each Other Normally For Greater Security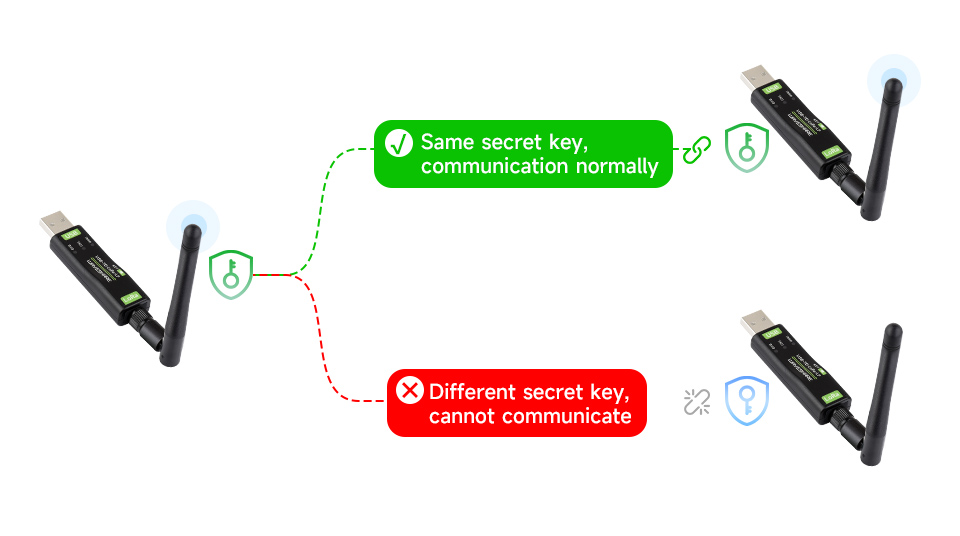 Listen Before Talk (LBT)
The module will actively monitor the environmental noise of the channel before sending. If the noise exceeds the threshold, the sending will be delayed. This function can improve the communication success rate of the module in harsh environments, suitable for networking transmission and anti-collision processing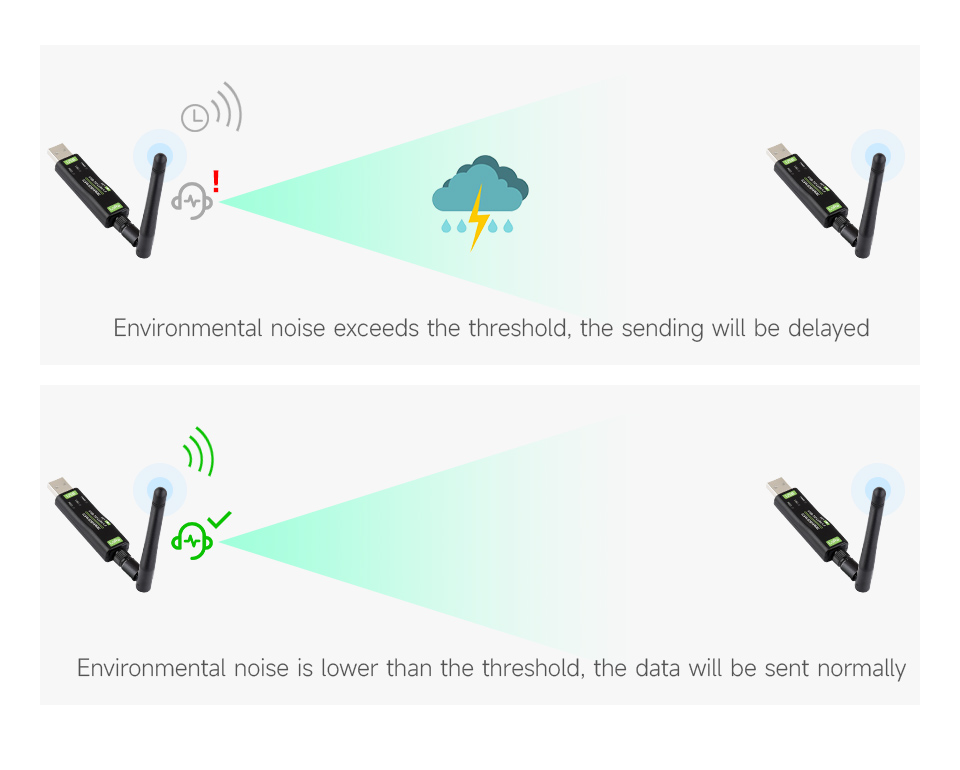 Receive Signal Strength Indication (RSSI)
Supports serial port output of data packet signal strength, can be used to evaluate signal quality, improve communication network, and measure distance. Supports serial port output of environmental noise signal strength, can be used to manually realize LBT function.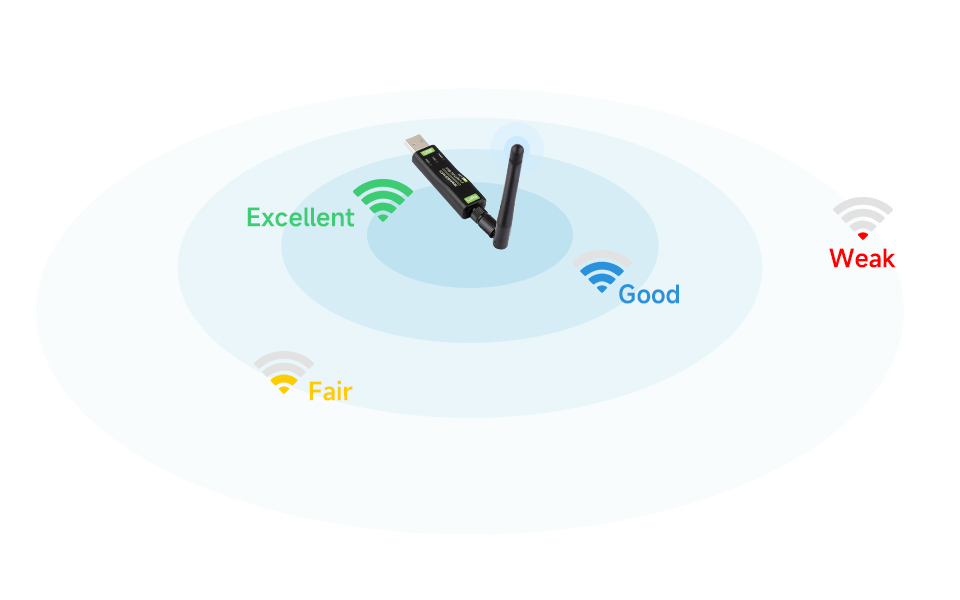 Temperature Compensated Crystal Oscillator
Ensure The Long Time Working Of The Module Without Frequency Shift At The Extreme Temperature Environment Of Industry
(This function is only available in the TCXO crystal oscillator version)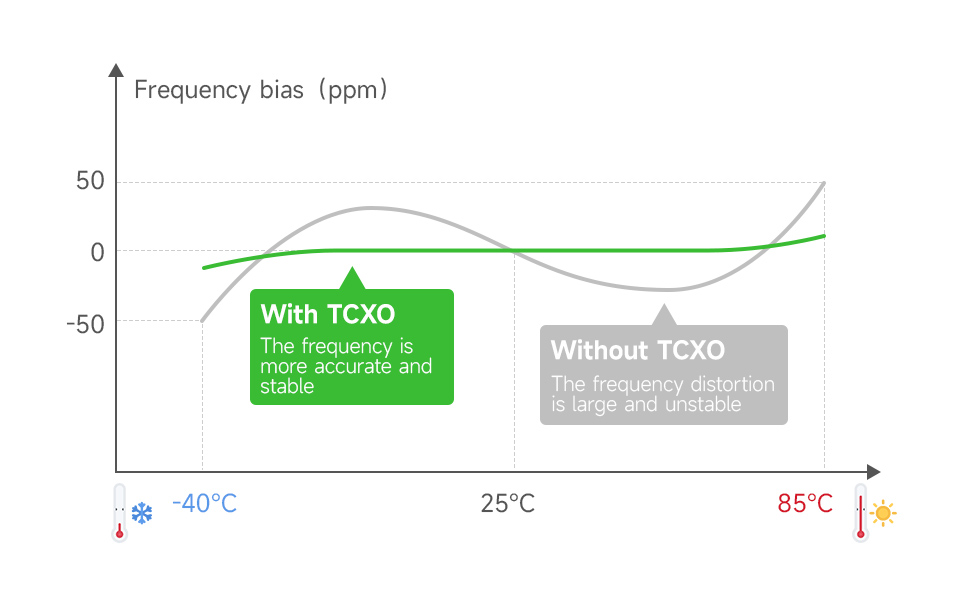 Actual Test Environment
Sunny Weather With An Open Field, 22dBm Emit Power, Airspeed 0.3kbps,
6dBi Magnetic CB Antenna, 3m Antenna Height, 5km Distance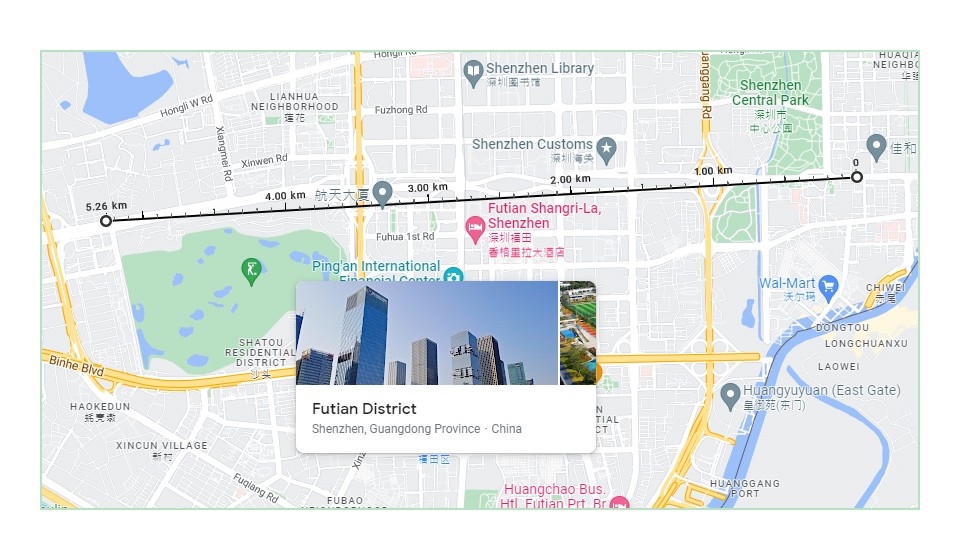 Outline Dimensions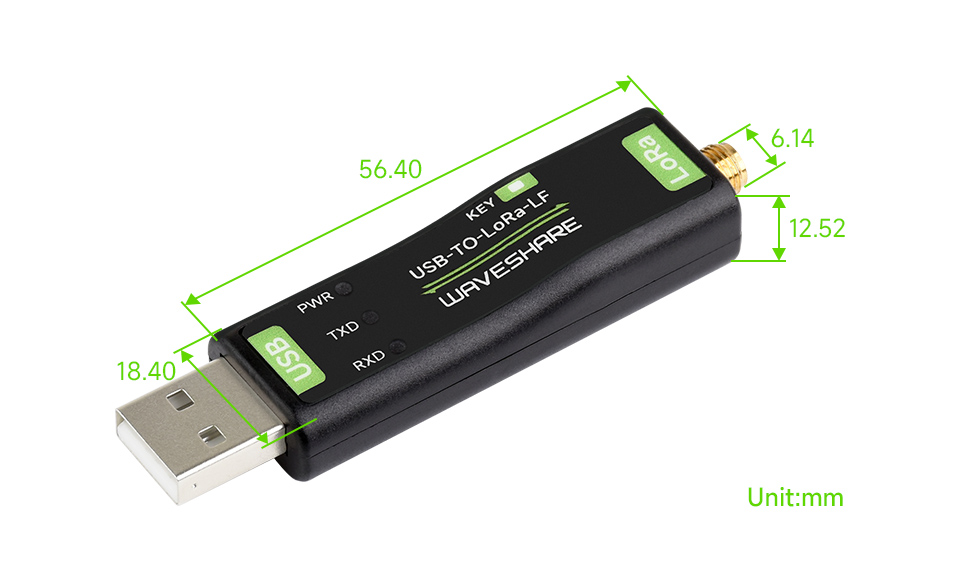 Resources & Services

* Resources for different product may vary, please check the wiki page to confirm the actually provided resources.
Лавлах утас: 99198321
Хаяг : Улаанбаатар хот, Чингэлтэй дүүрэг, Компьютер ланд, 3-н давхар, 12 тоот
"ЧИП ЭЛЕКТРОНИКС" ХХК
© Copyright – 2023 chip.mn